I was at Gulf Wars two weeks ago, which is an SCA event held in Mississippi. I had a blast, but the weather was very cold.
A friend and I were walking home from a bardic gathering, and we were passing one of the few permanent structures on-site, which serves food and drinks, so she said: "'Let's go in there and warm up."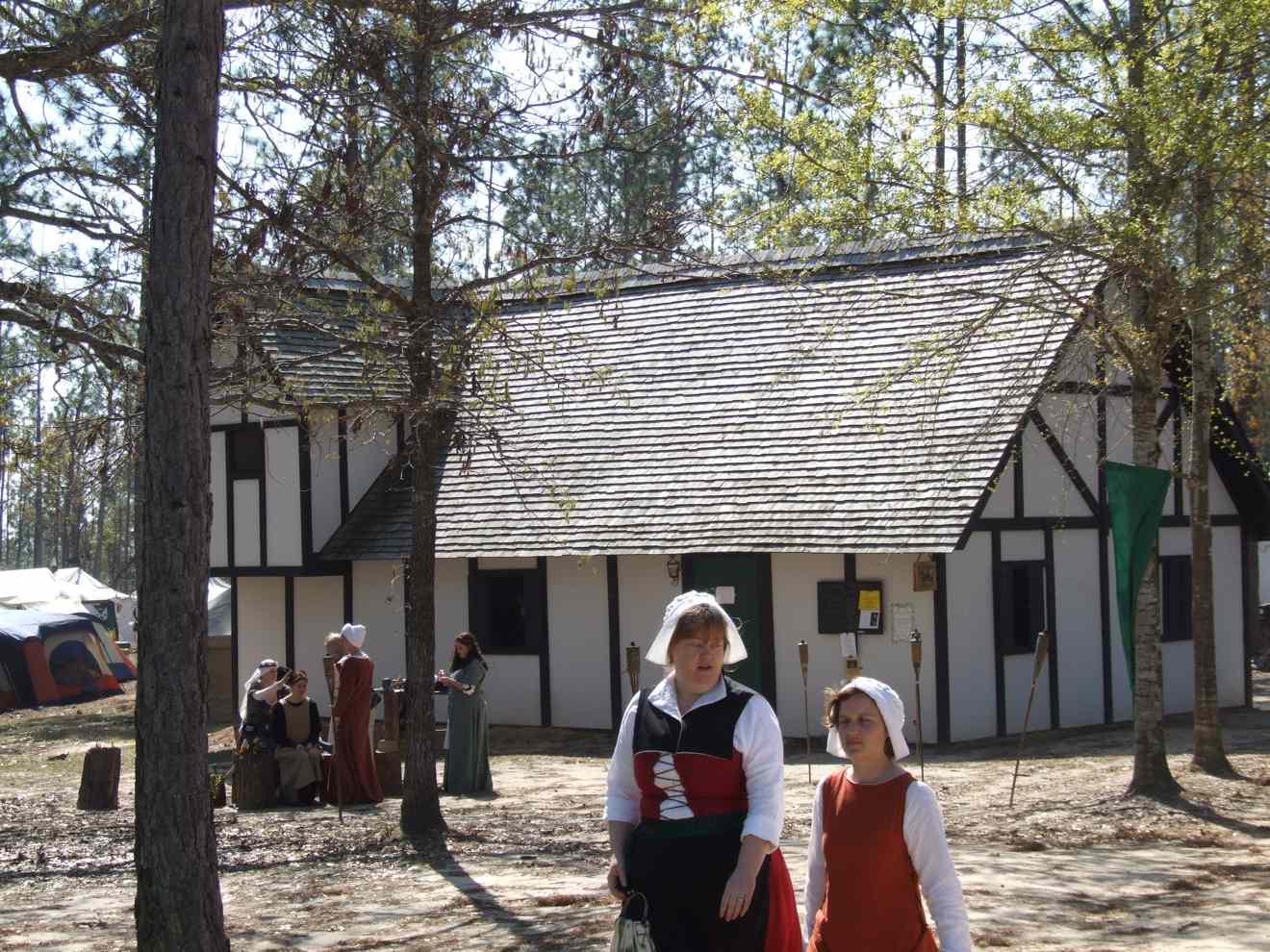 I had no idea what to expect when I opened the door.
It was a tavern.
A straight-up D&D tavern.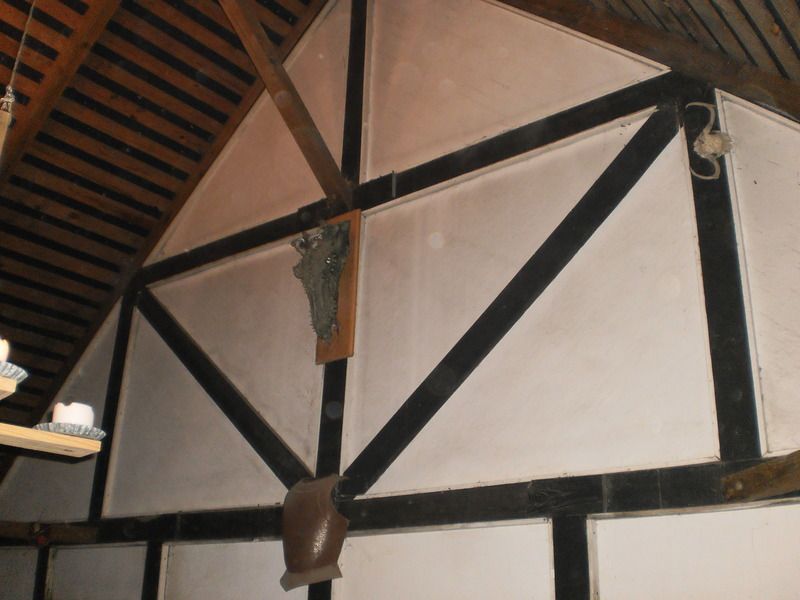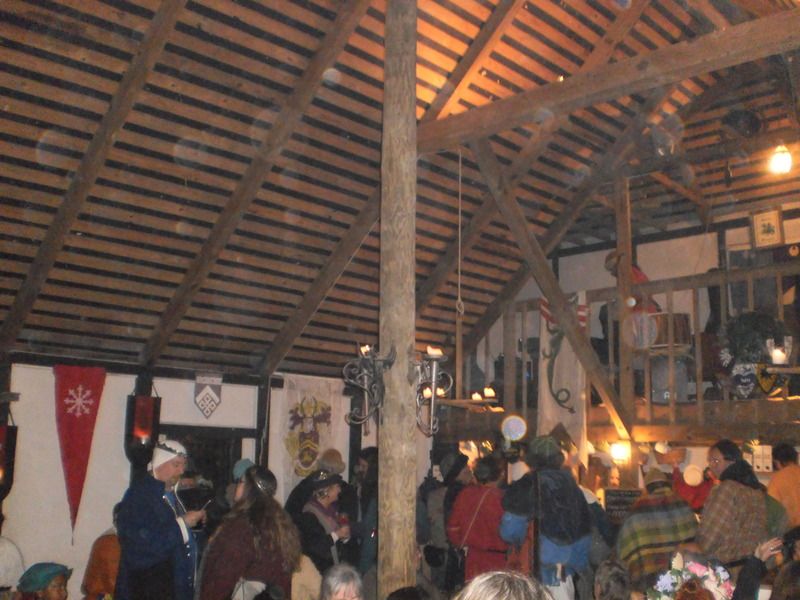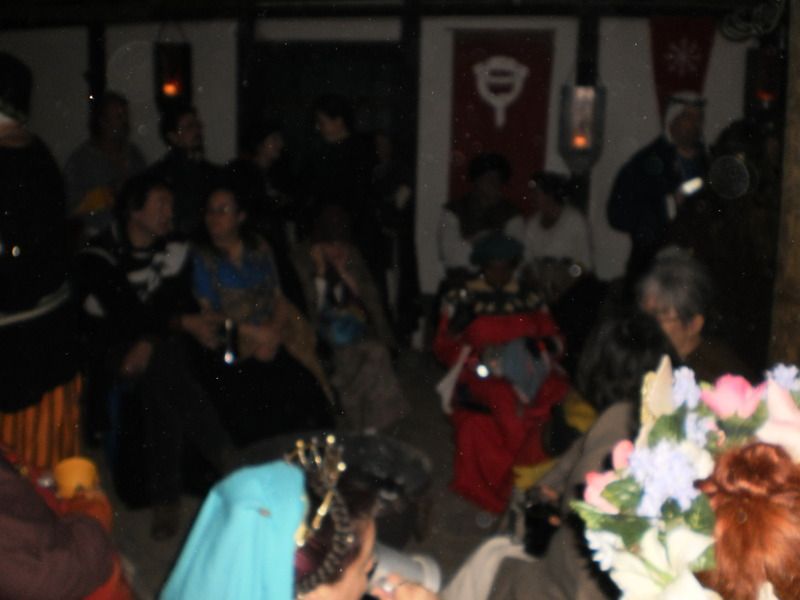 I returned to the place several times and every time I was in there I found myself staring at the door, waiting for an elf or dwarf to walk in.